email: info@msaglobalsolutions.com
telephone: +44 (0)845 658 3 658
problem solving isn't something we do at MsA...
...it's what we do at MsA






Corporate & Social Responsibility
Corporate & Social Responsibility (CSR) is at the very heart of our firm. For us, CSR is more than just one of the 'in' things for companies to be concerned about. We strongly believe it is much more than just ticking the right box in a policy document; CSR is about getting down to doing something positive to protect and sustain the environment and contribute to society.

MsA has a long history of providing support for business and people struggling to start or maintain businesses in less privileged parts of the world. Whilst helping to develop these businesses we encourage our partners in the emerging markets to proactively promote the public interest by encouraging community growth and development, and voluntarily eliminating practices that harm the public sphere.
Essentially, CSR is the deliberate inclusion of public interest into corporate decision-making, and the honouring of a triple bottom line: People, Planet, and Profit.
We look upon our ability to provide this support, free of charge, as a great opportunity to repay the advantage of being able to operate our business in a highly developed environment.
We encourage business people in the third world and emerging markets who think they could benefit from our expertise to contact us in the knowledge that they will receive a warm welcome and our advice will be free.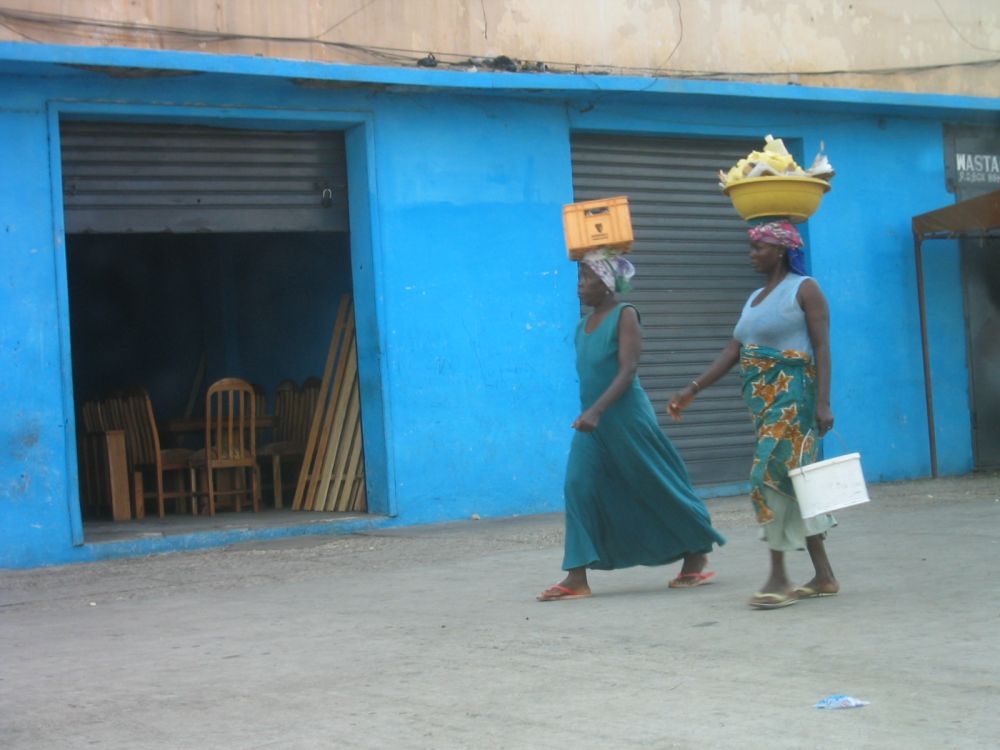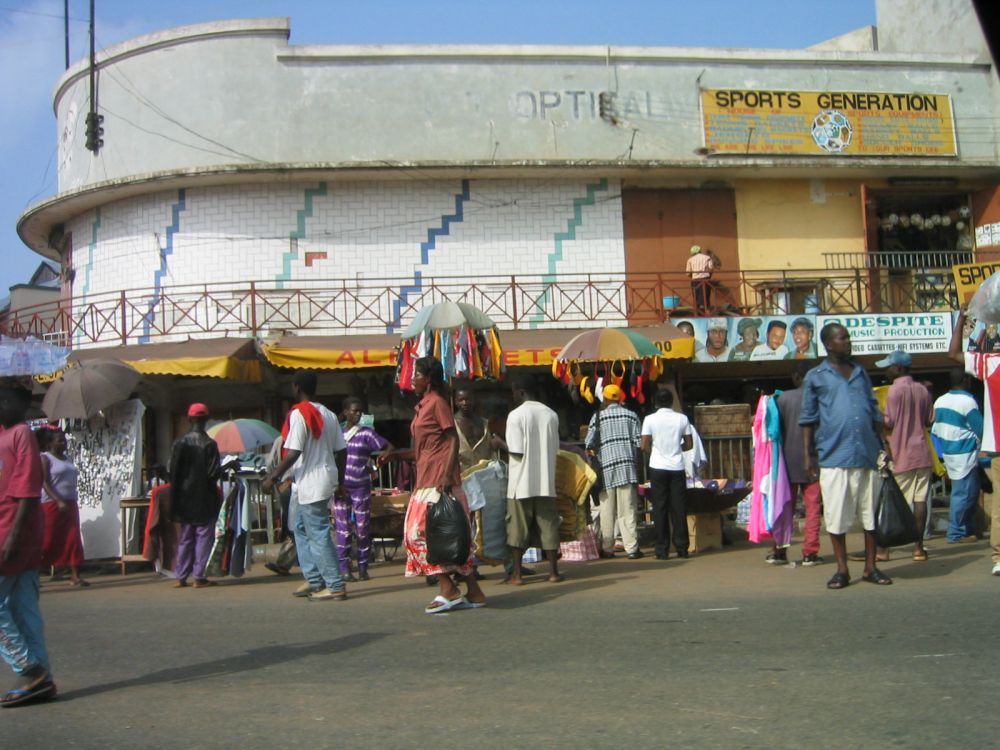 People, Planet, and Profit
This is a free service for those who are less able to pay and we are grateful for the opportunity to put something back into society.
Please contact us...
MsA global solutions
Box No 299
Holborn
London WC1N 3XX
T: +44 (0)845 658 3 658
F: +44 (0)870 490 1 720
E: info@msaglobalsolutions.com
World Times
| | |
| --- | --- |
| London | |
| Moscow | |
| Dubai | |
| Hong Kong | |
| Los Angeles | |
| New York | |