email: info@msaglobalsolutions.com
telephone: +44 (0)845 658 3 658
problem solving isn't something we do at MsA...
...it's what we do at MsA






Hotel & Leisure Development Service
MsA global solutions has considerable experience in operating, developing and refurbishing hotels and leisure facilities throughout the world, particularly in the United Kingdom, Central & Eastern Europe, the Middle East, Far East and Africa. We specialise in emerging markets and third world environments, as well as the developing markets of Central and Eastern Europe.
Our consultancy service will help you to obtain the maximum benefit from your development site.
We will provide an objective evaluation of your hotel location and site
We will prepare a Feasibility Study to determine the viability of your proposed business
We will prepare a Business Plan to meet your objectives
We will deliver an objective appraisal of your architect's plans
We will advise you on the most appropriate IT solution
We will attend investor meetings with you to assist in presenting your case for funding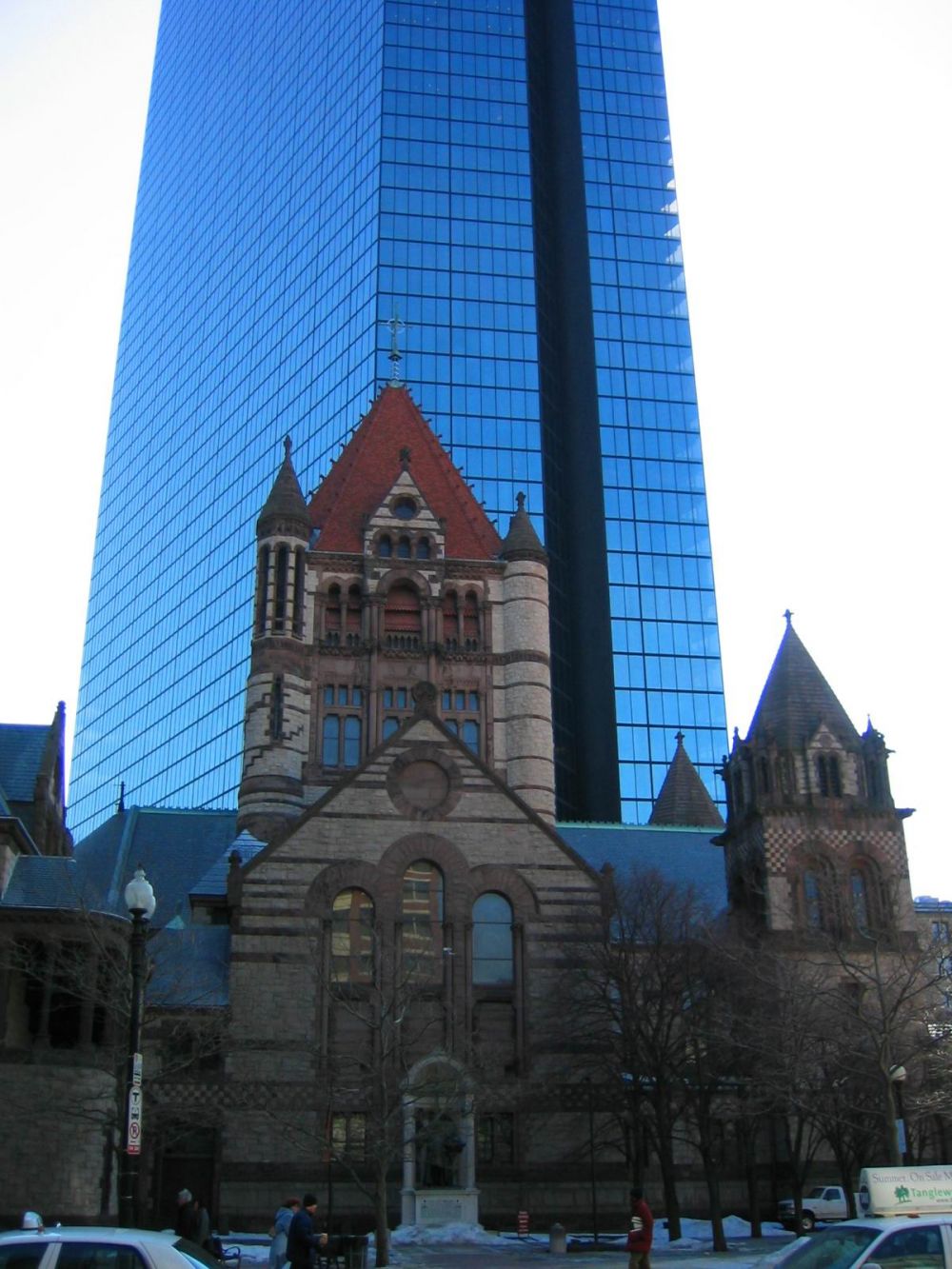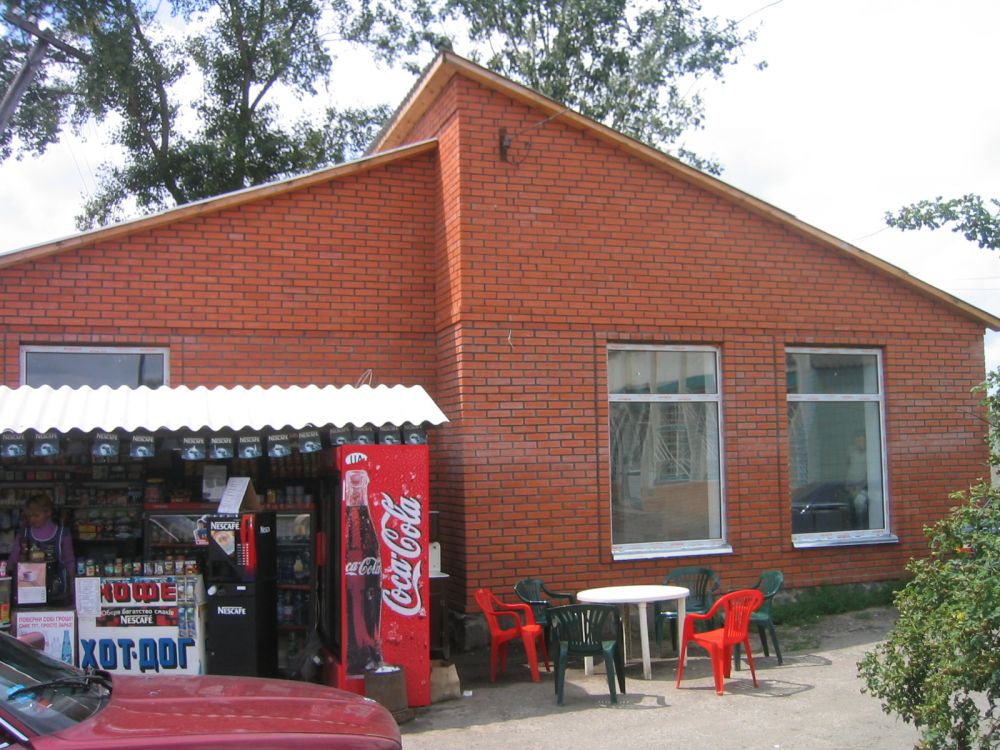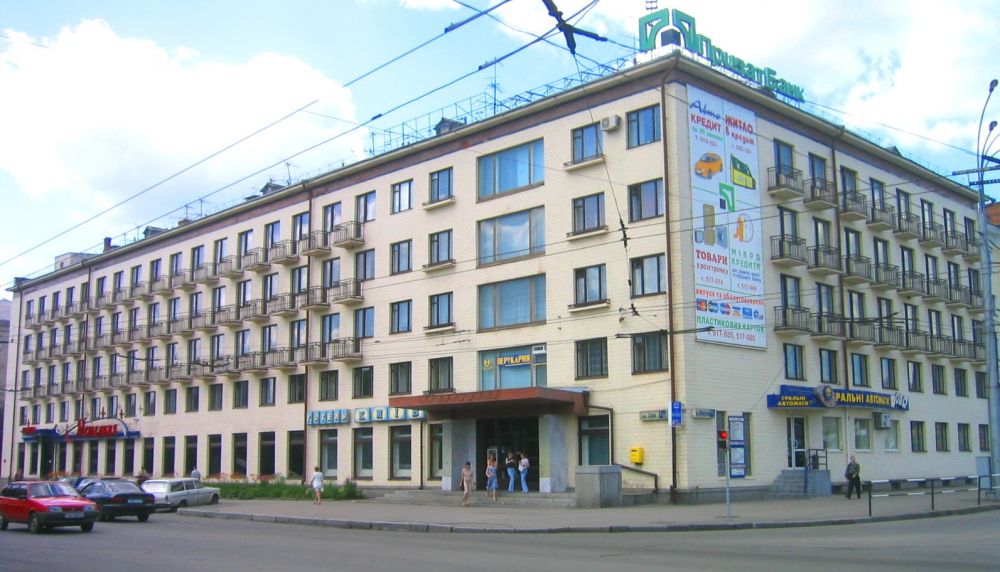 MsA global solutions has a world of experience in hotel & leisure development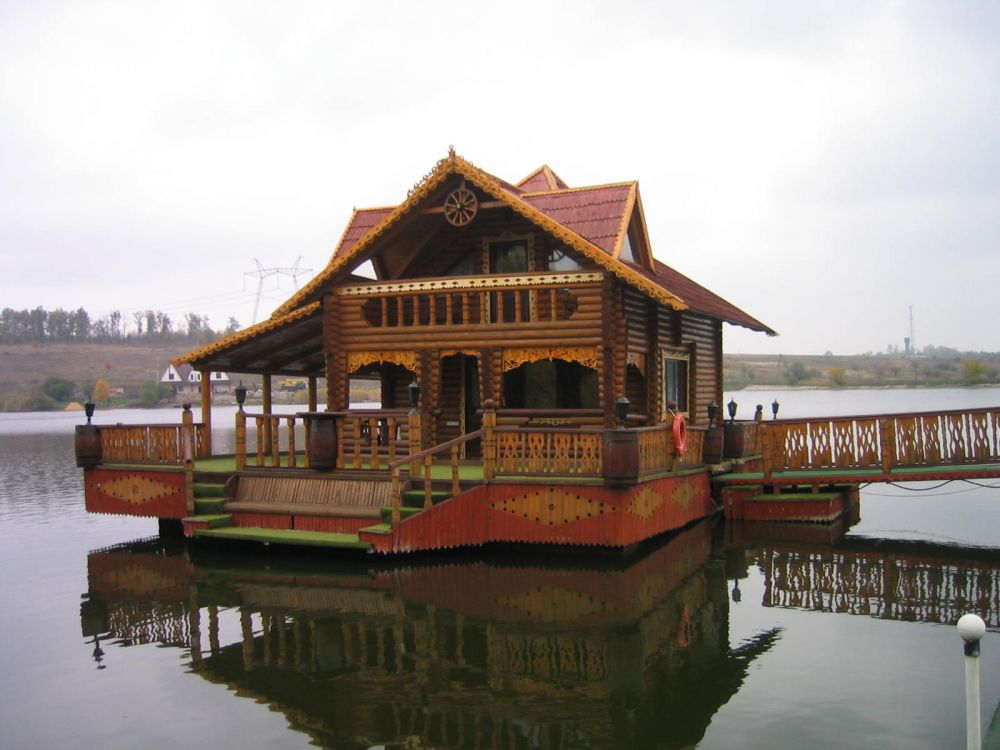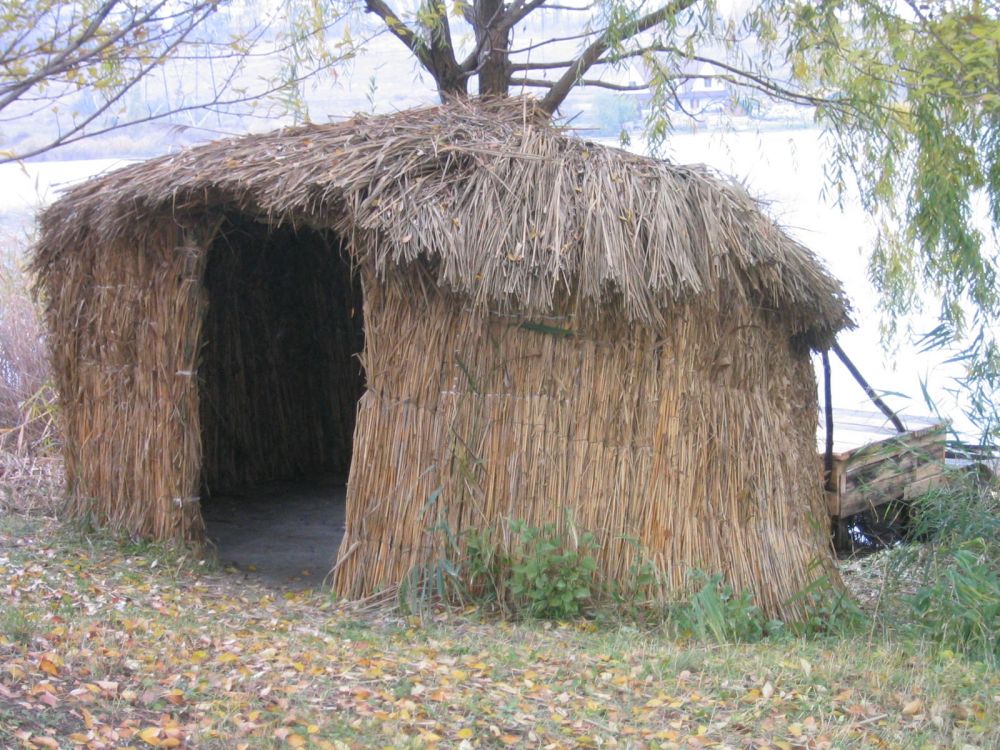 Ukraine.
A country of great potential and enormous diversity.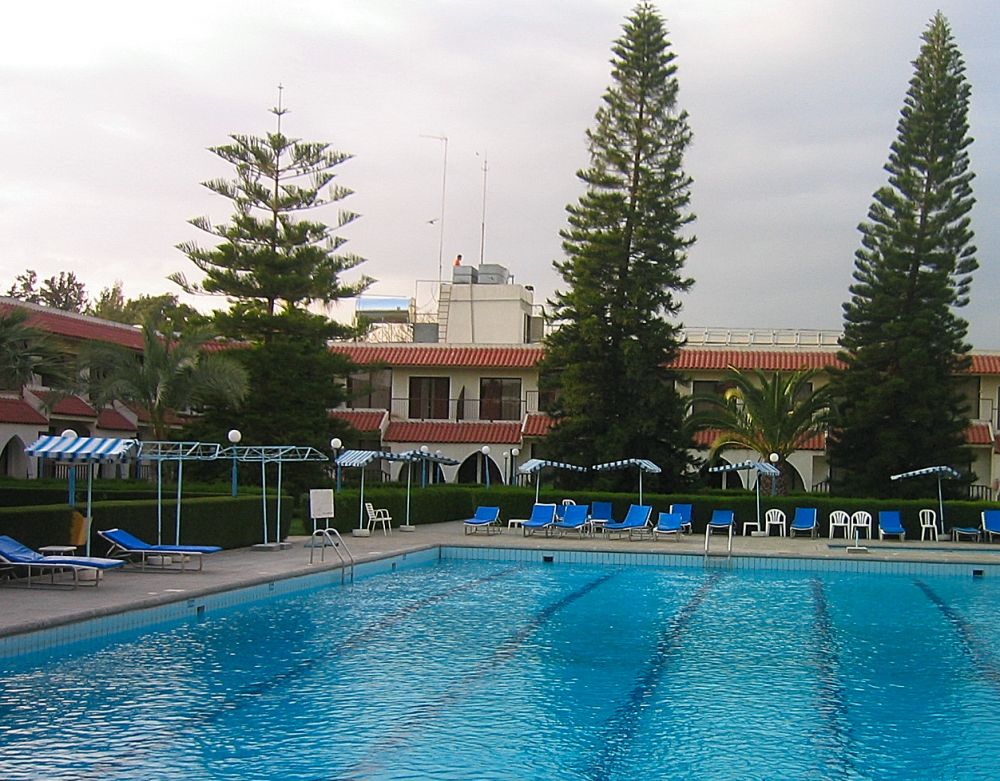 A Mediteranean hotel ideal for development as a Condo Hotel
World Times
| | |
| --- | --- |
| London | |
| Moscow | |
| Dubai | |
| Hong Kong | |
| Los Angeles | |
| New York | |