email: info@msaglobalsolutions.com
telephone: +44 (0)845 658 3 658
problem solving isn't something we do at MsA...
...it's what we do at MsA






Corporate Recovery
Our corporate recovery service will help you to get your business back on track and out of financial difficulty
MsA consultants have over 30 years experience of guiding shareholders and directors through the minefield of financial and commercial restructuring to create a stable business for future growth.
We can be likened to a financial & commercial medical team, which can administer financial first aid or major surgery to effect a recovery in the most difficult of situations. Very often we are called when the business is really in trouble and dying fast, having been attacked by creditors and court orders.

The earlier the call - the easier and more cost effective the rescue

We will work with creditors, banks, Revenue & Customs and others to design a plan which will deliver a controlled rescue.
Our aim is to keep the business afloat and turn it around, leaving a healthy, commercially viable operation.
The funding of the entire Company may need serious restructuring and the MsA team can call upon many known private investors and lenders to re-finance part or all of the business.
Don't wait: if the call comes too late and the situation is desperate, everything may be dying fast. Under these circumstances it is better to have a controlled termination rather than delaying. We work with some of the best insolvency practitioners available.
The secret to successful corporate recovery is to call us early.
Do not be tempted to wait and see if "things turn around"...by then it could be too late.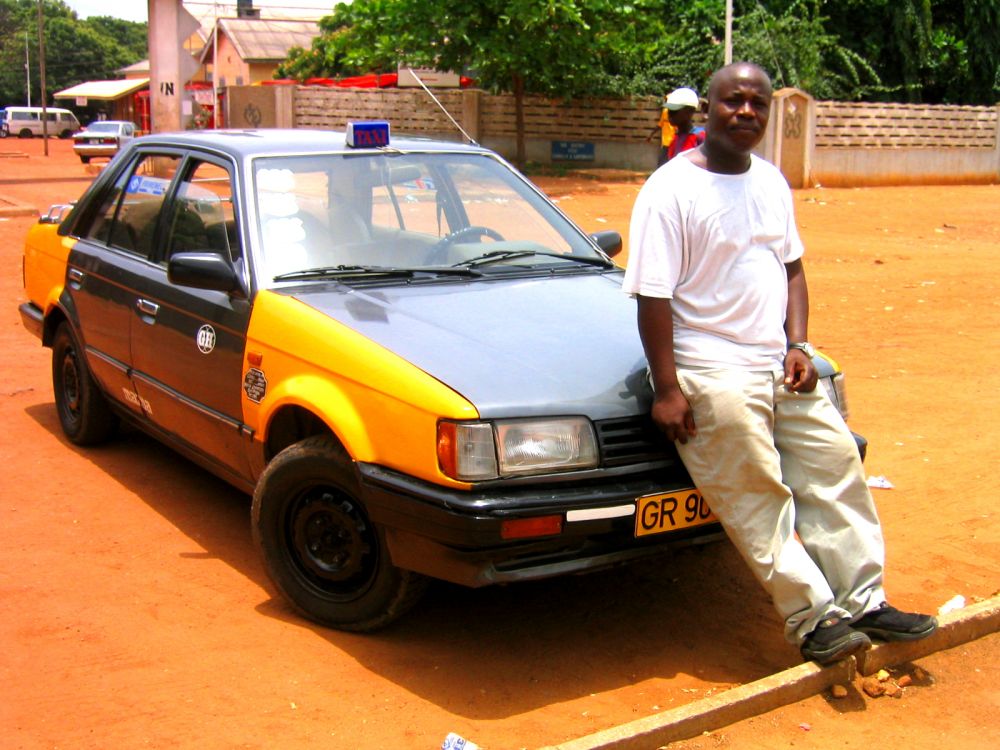 Hitch a ride with us...and we'll get you moving in the right direction...
World Times
| | |
| --- | --- |
| London | |
| Moscow | |
| Dubai | |
| Hong Kong | |
| Los Angeles | |
| New York | |