email: info@msaglobalsolutions.com
telephone: +44 (0)845 658 3 658
problem solving isn't something we do at MsA...
...it's what we do at MsA






Operations Audit
This service will appeal to SMEs where the Directors may feel that the maximum profitability is not being realised.
An Operations Audit will examine every facet of the business. MsA global solutions believe that this valuable service is fundamental toachieving the best return on investment.
Regular audit will ensure continuity of quality and the best use and management of assets.
By spending some time in the business, examining each department in detail, our experienced consultants will formulate a plan to improve product delivery, reduce costs and increase profitability.
The existing line management can implement the objective recommendations contained in the final report or MsA global solutions will manage the process.
Intensive Care
Sometimes businesses run into difficulties, which usually result in severe financial constraints. These financial constraints become the over-riding factor in day-to day management of the business, allowing less time and energy to be spent on defining and solving the root cause of the problem.
MsA global solutions can bring new vision and focus to managing the business through the difficulties. We will identify the cause and help to institute the solution, at the same time we will look to the longer term and help to focus on the future requirements for a successful business. Our Intensive Care service specialises in the concept of "thinking outside the box" and has had some considerable successes.
"Small & Medium Enterprises are our forte"
We offer a complete service of guidance and support to Small & Medium Enterprises across the world; resulting in enhanced business performance, better margins and increased asset value.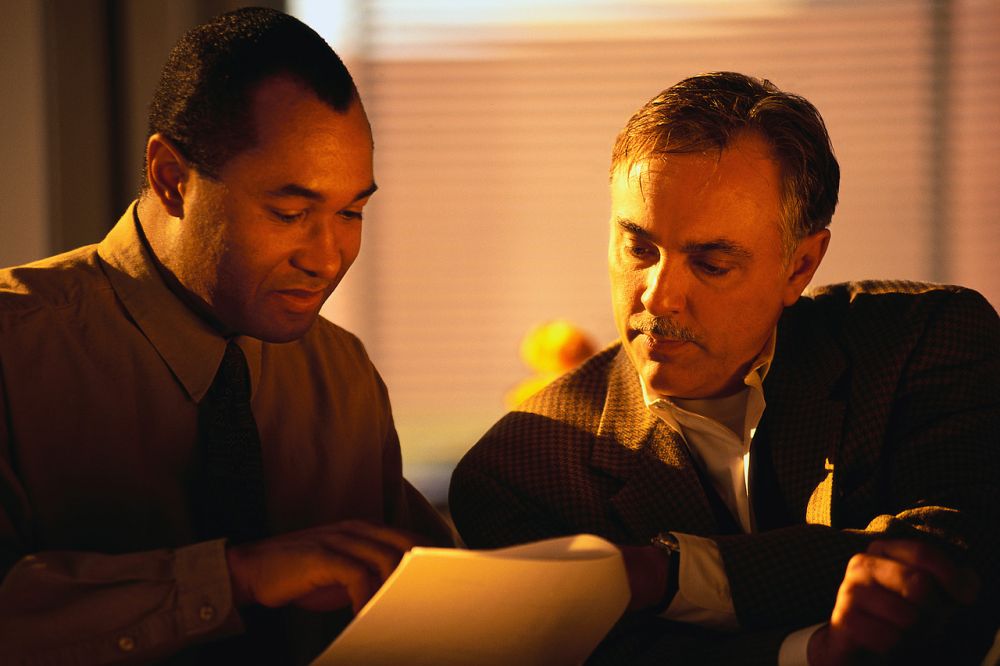 World Times
| | |
| --- | --- |
| London | |
| Moscow | |
| Dubai | |
| Hong Kong | |
| Los Angeles | |
| New York | |