email: info@msaglobalsolutions.com
telephone: +44 (0)845 658 3 658
problem solving isn't something we do at MsA...
...it's what we do at MsA






RODGER has over 35 years experience in hotel management, leisure, catering and conference & exhibition management. He is a graduate of an internationally recognised hotel management institute in Switzerland. Rodger has extensive knowledge of "hands-on" management at all levels, including financial planning, strategic policymaking, marketing and operational control. His specialist role is operational management, corporate support and financial engineering to SMEs located throughout the world.
MIKE has over 35 years experience in remote support services, contract catering, leisure and hospitality. He has extensive skill in developing markets in the United Kingdom, Africa, Middle East and Central Asia. Mike has held senior executive positions with many leading global service organisations and has achieved an enviable reputation for consistent success. His specialist role within the company is corporate recovery, operations audit and establishing creative and sustainable programmes within the leisure and hospitality industry.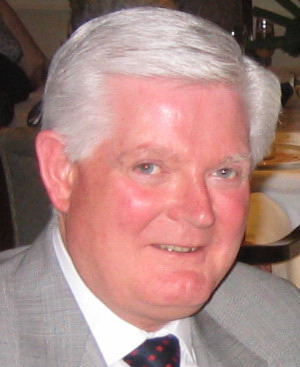 Rodger SLAPE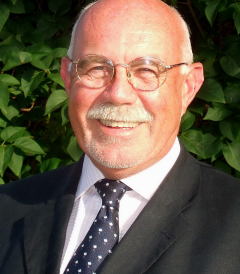 Mike McLEOD
World Times
| | |
| --- | --- |
| London | |
| Moscow | |
| Dubai | |
| Hong Kong | |
| Los Angeles | |
| New York | |